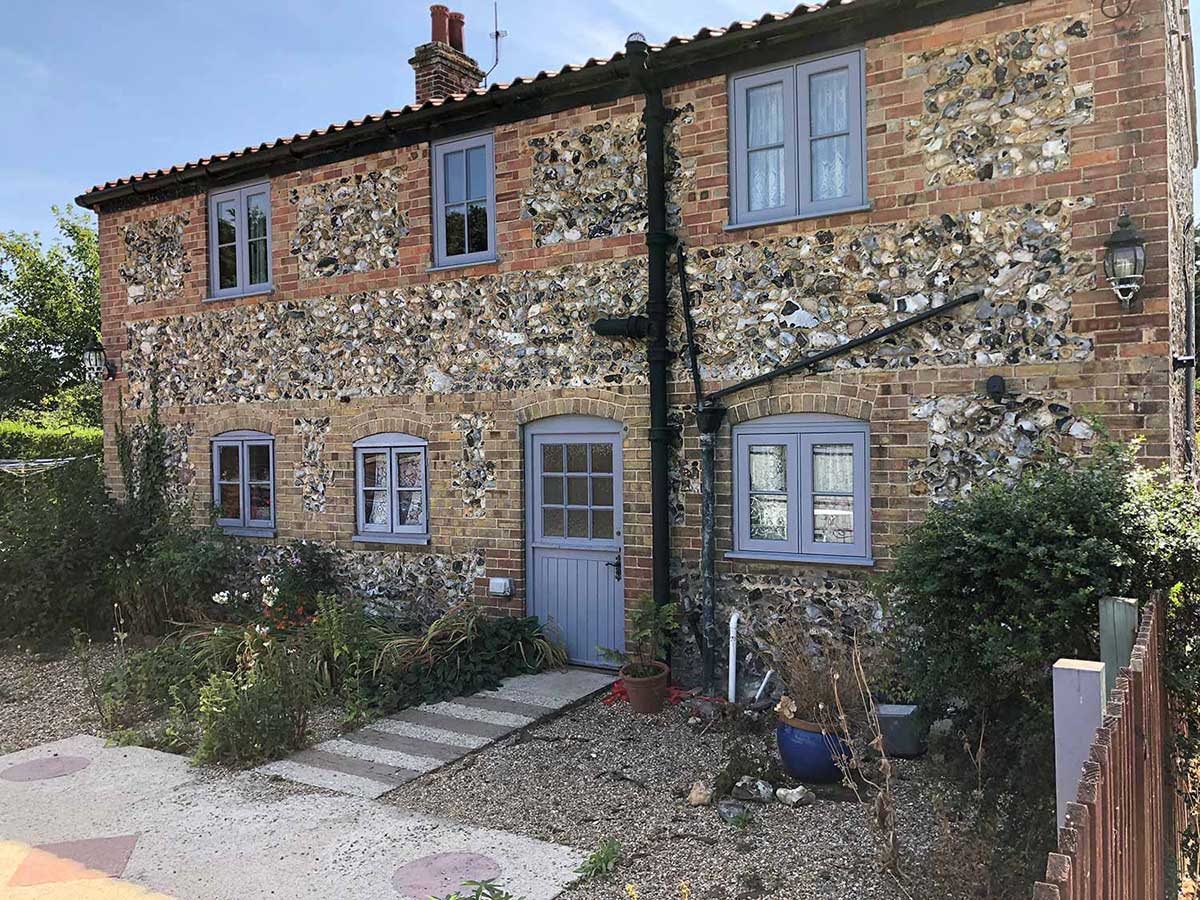 OCCUPANCY
Maximum occupancy: 5 persons
PRICING
Minimum charge £370.00
£380.00 for a 3-night stay
£460.00 for a 4-night stay
£688.00 for a 7-night stay
£1262.00 for a 14-night stay
£2242.00 for a 28-night stay
Pets by arrangement.
30% non-refundable deposit at time of booking. Check out time 10:00.
If you would like to book a longer stay or have special requests then please telephone 01603 870812 or email suzan@utopia-paradise.co.uk
OCCUPANCY
Maximum occupancy: 4 persons – call for other availability
PRICING
£22.00 per night
PRICING= including 2 persons must pay extra for additional person
Pets by arrangement.
30% non-refundable deposit at time of booking. Check out time 12:00.If you would like to book a longer stay or have special requests then please telephone 01603 870812 or email suzan@utopia-paradise.co.uk
Site Office: Utopia Paradise Holidays, The Mallards, Farman Close, Lyng, Norwich, NR9 5RD (Office address only no access for caravans)
Site Entrance: Utopia Paradise Caravan Park, Richmond Place, Lyng, Norwich, NR9 5RF